My name is Ellie Huxtable. I'm a software/infrastructure engineer, and am at my happiest when I'm building something cool. I love an adventure, and if I'm not at a computer there's a good chance I'm riding a motorcycle.
Here I am trying to maintain a personal wiki, or a second brain. I've found that writing my learnings and thoughts down is immensely helpful.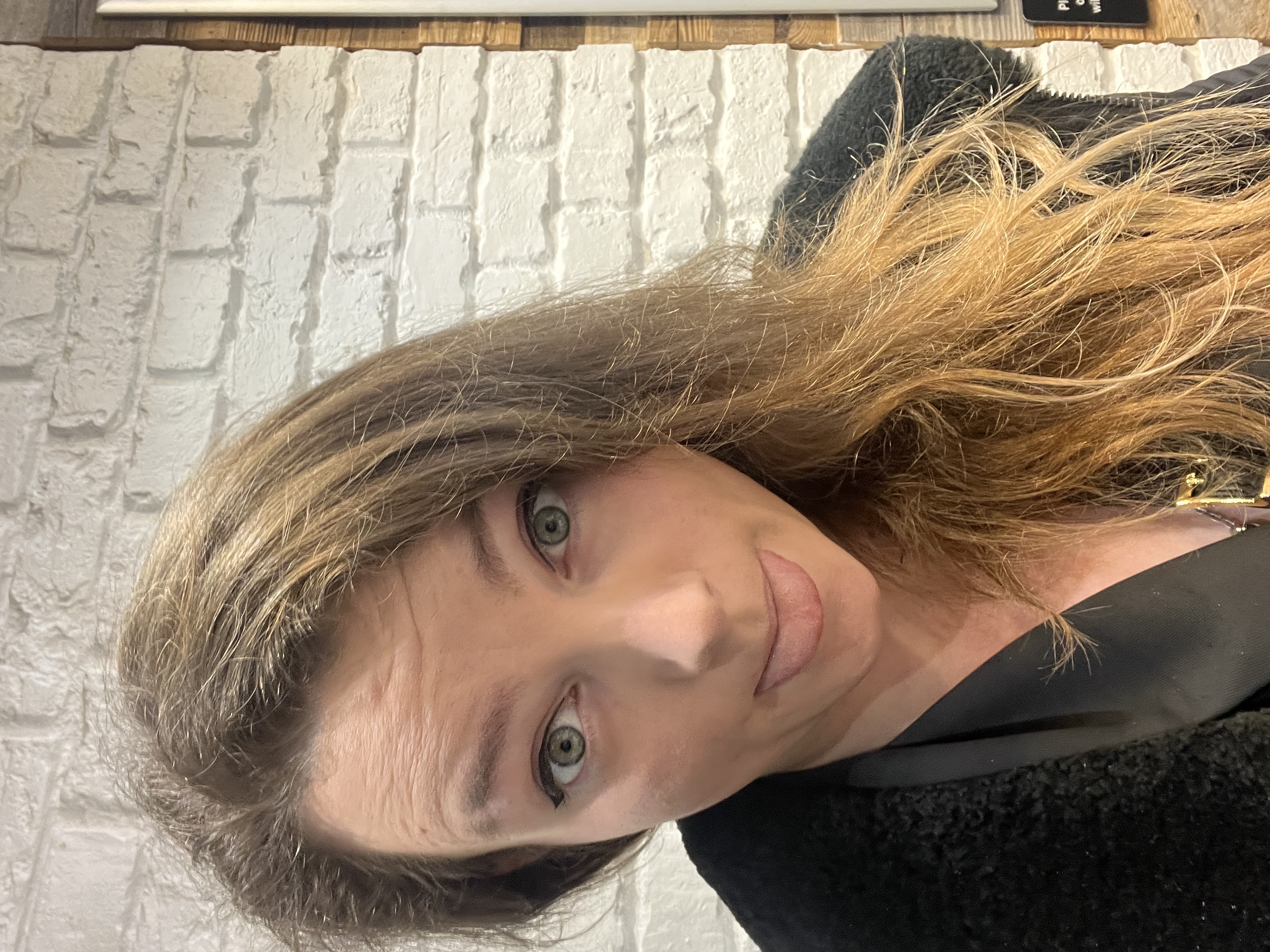 This site is constantly shifting, but here are some things you may be interested in
Speaking
I gave my first talk at FOSDEM in 2023, and am looking forward to giving more in the future!
Publicity
Some of my projects have been featured in print, in blogs, and in podcasts. This list is not exhaustive, please get in touch if I've missed something!
Atuin
iPod
Work
I currently lead the infrastructure team at PostHog, regularly working with Kubernetes and Terraform.
Previously, I've worked at Coinbase, Tracr and Arachnys. You can stalk my Linkedin if you really want to.
Contact
Please do get in touch!
Email: ellie@elliehuxtable.com
GitHub: @ellie
Mastodon: @ellie@hachyderm.io
Twitter: @ellie_huxtable